Success in my career !!!
---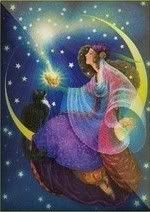 F
rom Raylene
For all of the worlds population I give peace & happiness, those that come incontact with me I will touch your heart & make you smile, for those that I care for, I share all that I am & the love that I share, For my True love Pete I give my heart & soul Forever as you make me complete!!!! LOVE, PEACE, JOY, HAPPINESS, DREAM YOUR DREAMS & FOLLOW YOUR HEARTS!!!!!!
---
I wish that my Daughter will wake up and see the bad side to her partner, and that I hear from the guy that's coming over from Canada
---
My first and most important wish is that the love, peace and happiness in my family remains always.
I wish for financial freedom, for success in my job.
I wish that my children's hopes and dreams come true.
I wish that my husband and I reach a ripe old age together, still loving and respecting each other.
I wish for excellent health for me and my family.
I wish to live in harmony with Mother Earth.
I wish to remain forever grateful for the many blessings bestowed upon me.
I wish for my, and my family's, safety and security.
Lastly I wish for a wisdom that will keep me humble, loving and compassionate.
---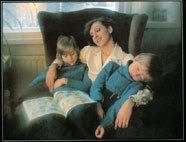 I wish my mum could have another baby as I would like another sibling.
---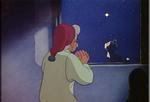 Love, Beauty, Passion, Freedom
---
To find a new job!
---
Click Here To Learn How To Submit Your Wish-Portrait To Wish Upon Your Star